LGBT+films ​was born out of the need to reinvent, from the unique perspective of ​more than 50 LGBT+ artists ​(and a few allies!), the normative spaces that classics from mainstream cinema have always occupied. They reimagine their worlds with new characters and roles and a new identity centred on LGBT+ diversity.
The artists of ​LGBT+films ​use humour, satire and activism to create their own vision of film images that we hold in our collective memory.
The book aims to celebrate LGBT+ diversity across the spectrum, reclaiming spaces that have always been purely normative and giving them new meaning. Edward Scissorhands as a gay man who always feels "unfinished". ​The Addams Family ​can be queer and also have a lesbian couple; ​Titanic​? A beautiful love story between two women; ​Jumanji? ​Drag madness with a make-up palette instead of a board game; ​The Wizard of Oz? A​ metaphor of gender and self-discovery or The XYX files about intersex, trans people and their experiences… the possibilities are endless! Just like the imagination of our artists.
We also want to support artists with a collective work on a common theme in which they all feel represented and able to show their talent.
More than 50 artists have been creating original works for LGBT+films.
: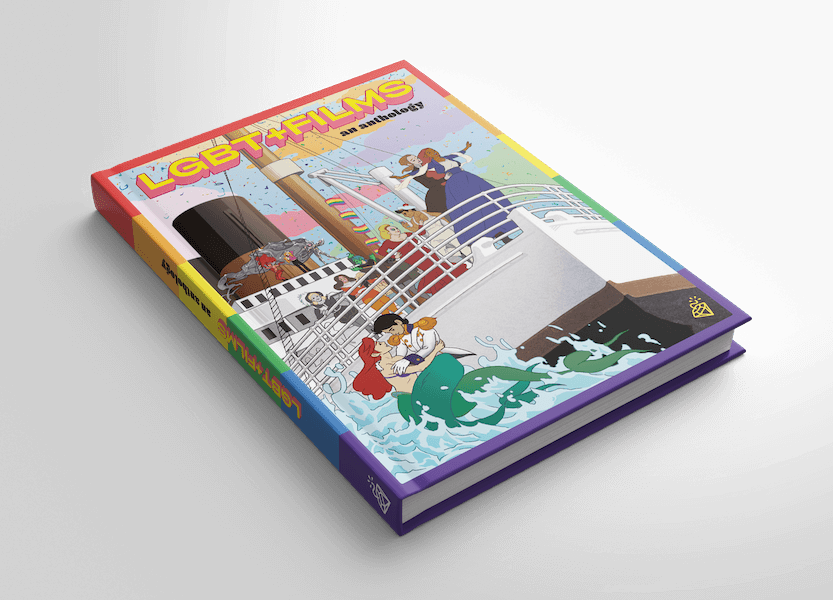 The LGBT+films book is published in an A4 hardcover book. It contains 126 pages in full colour.
The text will be with both English and Spanish texts.
Cover illustration by

Sophia Tonegawa

and graphic design by

Weirdo Studio

.

Hardcover

.

126 full color pages

.
Prologues by

Valeria Vegas

and

Peaches Christ

.
Here you can can see some of the illustrations included in the book
. You will find more about the content of the book
on our Instagram profile:

@haus_glitter
.
We are very lucky to have great collaborators for the design and the prologue of this book.
Louis Bou
will be in charge of the graphic design of the book.
Editor, photographer and designer with more than a hundred books published about photography and design. Founder of
Weirdo Studio
, which will soon publish the successful
Travestí
; a journey through drag scene in Spain as an art form.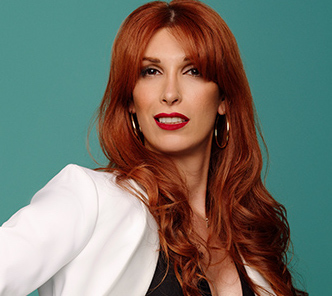 Valeria Vegas
​, writer, scriptwriter and journalist. She writes for ​Vanity Fair,​ ​Shangay, Candy and ​Lecturas.​ Co-writer of the series "
Veneno
" and director of the documentary "M
anolita, la Chen de Arcos
"​. Author of books such as "​
Grandes Actrices del Cine Español
"​, "​
Ni puta ni santa, las memorias de la Veneno
"​ , "​
Vestidita de azul
​" and the recent "
L​ibérate
​", which covers the history of the LGTB+ culture that paved the way in Spain.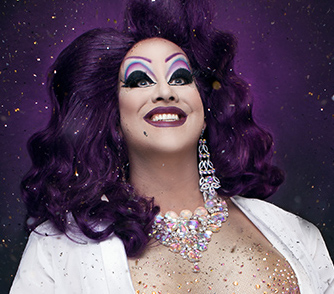 Peaches Christ
​(stage name of Joshua Grannell) is one of the most famous underground drag performers in San Francisco. A film director, actress and performer, she established her fame as the host of ​
Midnight Mass
​and her elaborate pre-shows that brought the likes of RuPaul and John Waters. Her theatrical parodies of film classics alongside other drag stars makes her a multi-disciplinary performer with an off-the-charts wit.