The apocalypse is here…
And it's beat by the gods!
---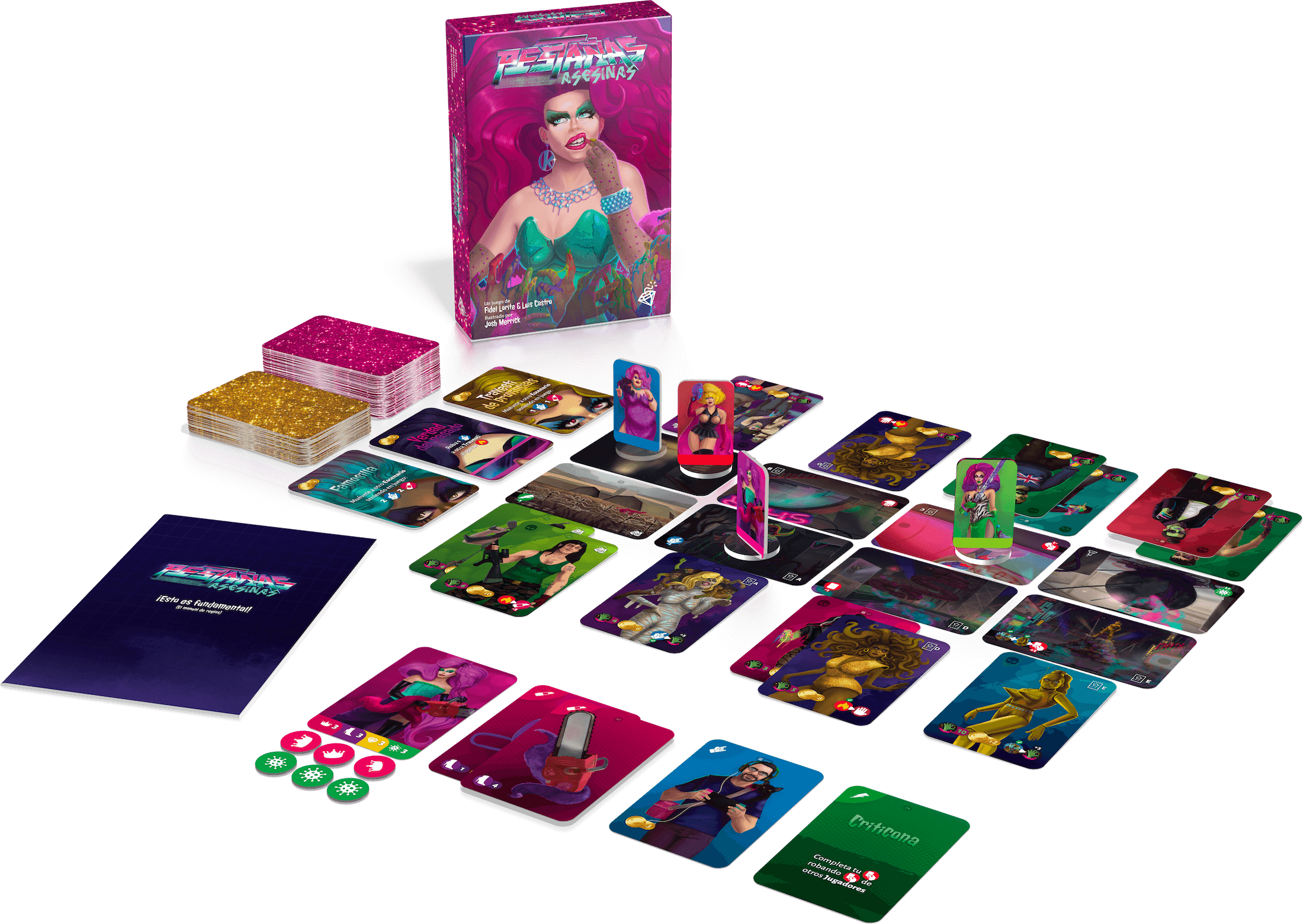 Martian micro-organisms have proliferated within every single make-up product in the planet. Now, everyone who applies them becomes a glamor-thirsty zombie. Talk about shade, right?
But don't panic – not everything is lost!
Possibly due a make-up overdose, Drag Queens have gained superpowers. Now they are humanity's only hope for salvation – and they are more than ready to spill some tea.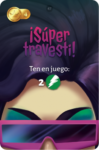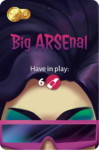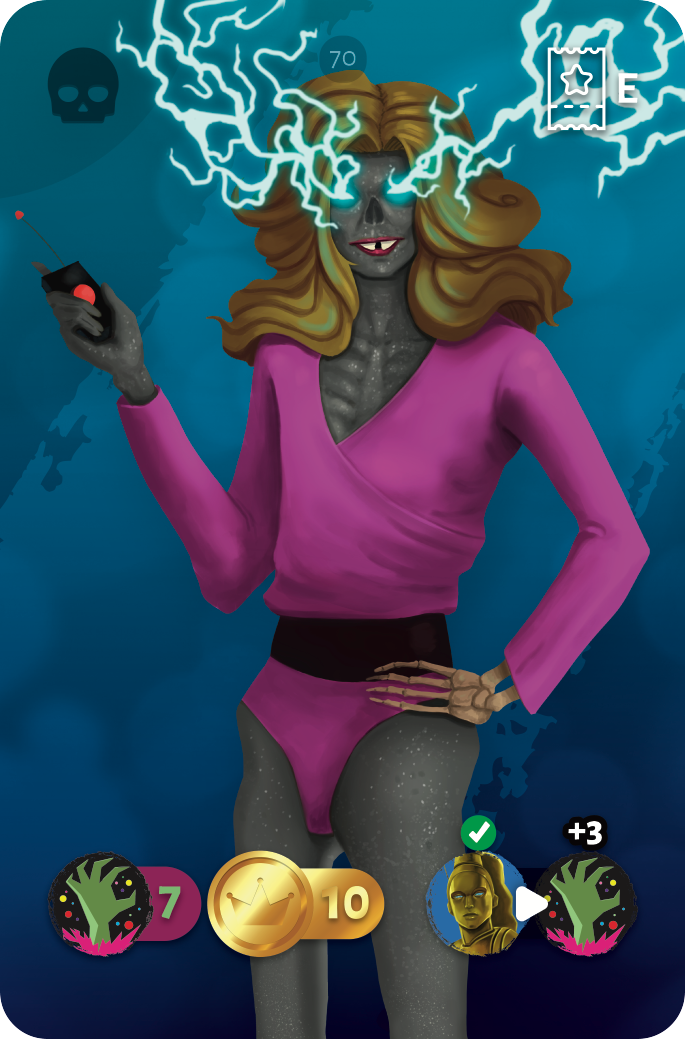 A fierce game with high doses of madness and glamor!
Get ready to take on the role of a cabaret drag queen in her struggle to reach stardom while keeping her Dignity. To achieve it, you'll complete challenges and face of against badly made-up zombies, undead celebrities and other eyesores.